The Best Organizations connect with the best minds at mit
Partner with MIT xPRO to challenge, inspire, and prepare your workforce to take on emerging technologies and complex issues. Review our range of online learning solutions below and get in touch to start the conversation.

Individual or group enrollment
Register participants in pre-scheduled online courses. Significant group discounts are available for teams.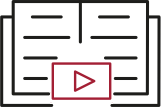 Customized programs
Develop educational experiences designed to address your specific business challenges on a schedule and platform that fits your needs.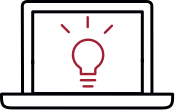 Corporate partnerships
MIT xPRO works with distributors all over the globe to package our content excusively for your platform.